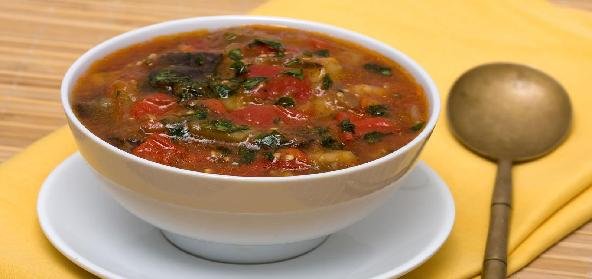 Ingredients:
• 6 – tender Brinjals
• 1 cup – Peanuts
• 2 – Onions
• 6 flakes – Garlic
• 12 – Red Chillies
• 2 tbsp – Urad Dal
• 2 tbsp – Coconut
• 2 tbsp – Chana dal
• a pinch – Turmeric powder
• small piece – Ginger
• a pinch – Hing powder
• 1 tbsp – jeera(cumin seeds)
• Curry leaves to saute
• Jaggery ( optional )
• salt to taste
• oil for frying
Method:
Heat little oil in a kadai. Fry urad dal, chana dal, peanuts, red chillies, ginger, some garlic flakes, hing, coconut, jeera (do not overcook).
Grind into a masala.
In a skillet, heat some oil and saute remaining garlic flakes, onions, brinjals (cut lengthwise) until the onions and brinjals turns translucent and without any raw smell.
Take a large kadai with oil, and saute the ground masala.
Add turmeric powder, red chilli powder and salt.
When the masala is simmering, add the sauteed onion-brinjal mixture and jiggery.
Cook the masala for some time until the gravy becomes a little thick.
Heat a spoon of ghee, add mustard seeds and curry leaves and pour on the masala.
Serve hot with rice and papads.
Recipe courtesy of Vaishnavi Rao