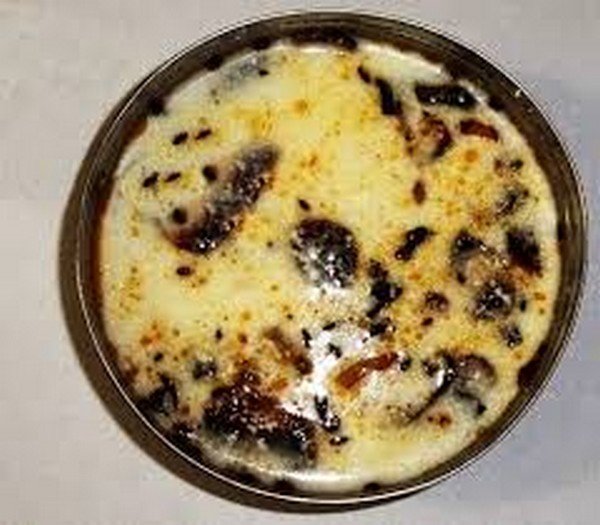 Boiled Ragi cooled overnight
Malapua is an pancake served as a dessert or a snack. which is also served to Jagannath in his Sakala Dhupa (Morning food served to the lord). It is During Paush Sankranti, Malapuas are prepared in Bengali homes. Malapuas along with mutton curry is served in many nonvegetarian Maithil homes during Holi.
Ariselu and Arsa in Uttarakhand is a South Indian sweet dish from Andhra Pradesh and Odisha. Arisa or Arisalu is a Telugu word which means rice. It is also called kajaya in Kannada. A similar sweet in Tamil Nadu called adhirasam is prepared for pujas.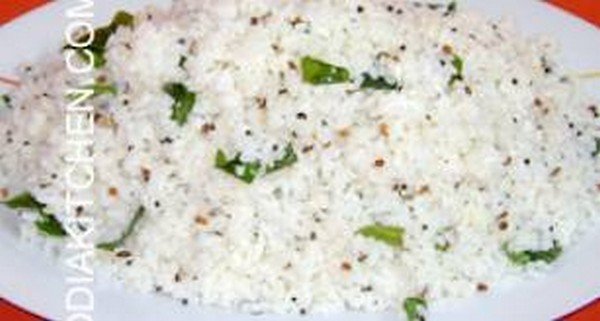 Mitha Bhata Mildly sweetened rice with assorted spices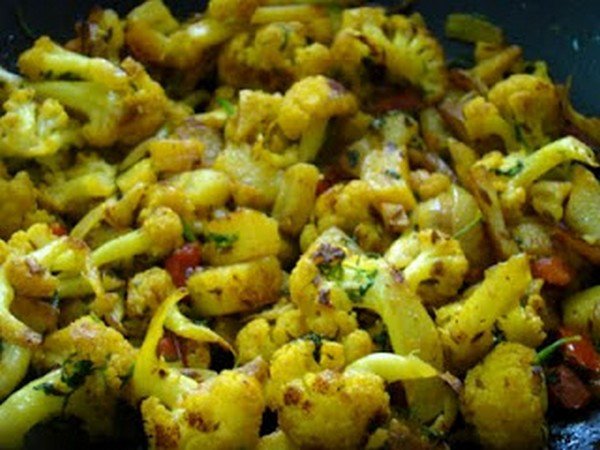 Heat oil in a pan. Crackle cumin seeds. Add cauliflowers. Stir for 12 min on high flame. Then add potatoes.Stir for 23 min.Add haldi & salt. Cover the lid & cook in simmer for 34 min. till the kobi & potatoes are 90% done. Add chopped tomatoes & ginger garlic paste.add cumin/ coriander powdr.Stir it for some time until the raw smell of ginger garlic paste goes away & the vegetable are tender..Then add garam masala . Mix well & garnish with chopped coriander leaves.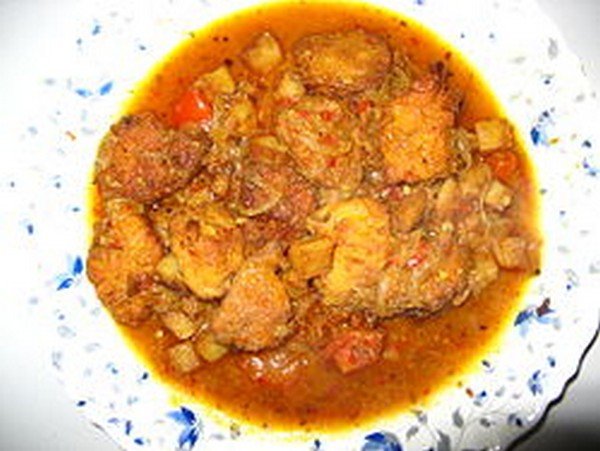 Maachha Bihana means the roe of a fish made into dumpling by some spice paste and fried to make spicy curry.
Dahi Machha is a traditional Oriya delicacy made of fish in a spicy yogurt based sauce. It is eaten usually served with rice as an accompaniment. Dahi Machha Jhola is liberally seasoned with turmeric, onions, garlic, mustard and garam masala. The use of turmeric imparts a yellow colour to the sauce base. Before being served, chopped fresh cilantro may be sprinkled on top for added flavour as well as enhanced appearance.