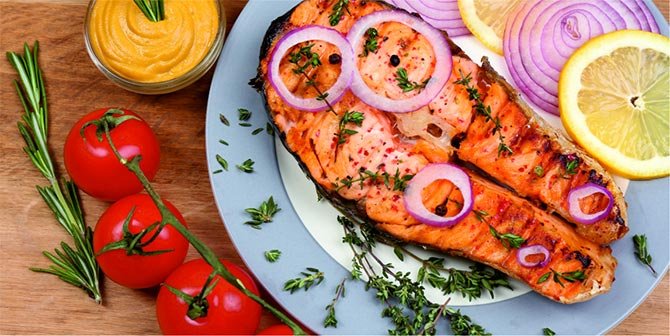 Type of curry consisting of fenugreek and mackerel; a vegetarian version of this dish also is prepared using hog plums (or anything sour and tangy, such as pieces of raw mango) and fenugreek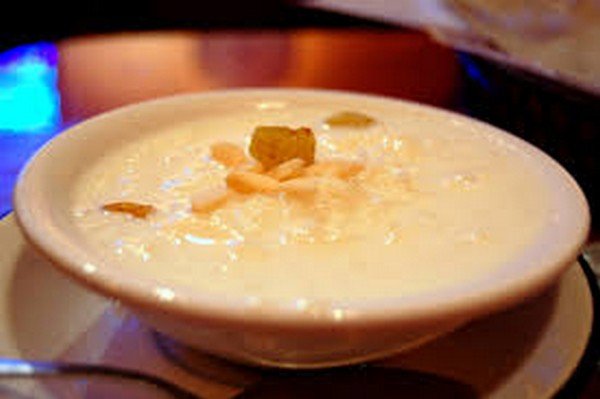 Kheer is a South Asian rice pudding made by boiling rice, broken wheat, or vermicelli with milk and sugar; it is flavoured with cardamom, raisins, saffron, cashew nuts, pistachios or almonds. It is typically served during a meal or as a dessert.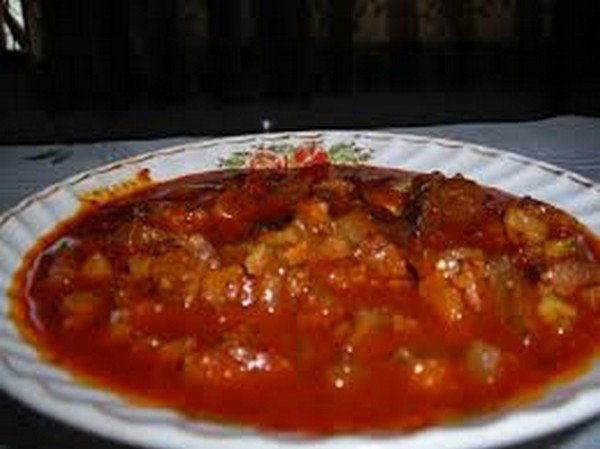 Sorpotel, is a dish of Portuguese origin now commonly cooked in the coastal Konkan region of India, primarily Goa, Mangalore and East Indians of Mumbai, The former Estado da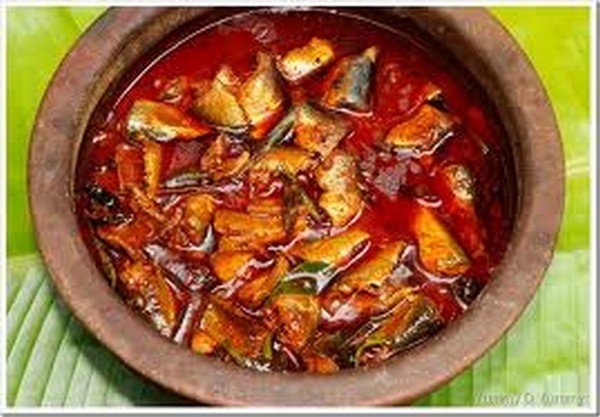 Malabar matthi curry, also known as fish curry, is an Indian dish with Chinese roots. It consists of sardines semistewed in a Keralastyle curry with assorted vegetables, such as okra or onions. It is usually served with rice, naan, bread, or tapioca. The dish is most popular in Kerala, Bangladesh, and West Bengal, where rice and fish are staple foods. Other variations may include adding tamarind juice or coconut milk. Malabar matthi curry is a dish of relative popularity amongst Malaysians, Singaporeans, and their tourists, although it is generally not categorized as hawker fare.
A samosais a fried or baked pastry with savory filling, such as spiced potatoes, onions, peas, lentils and sometimes ground lamb, ground beef or ground chicken. They may or may not also contain pine nuts. Its size and consistency may vary, but typically it is distinctly triangular or tetrahedral in shape. Indian samosas are usually vegetarian, and often accompanied by a mint sauce or chutney.With its origins in Uttar Pradesh, they are a popular entree appetizer or snack in South Asia, Southeast Asia, Central Asia and Southwest Asia, the Arabian Peninsula, the Mediterranean, the Horn of Africa, North Africa and South Africa.
A type of side dish normally consisting of dried fish (mostly mackerel or shrimp), onions, and coconut.
Dry spicy preparation of fish, eaten as a side dish