This dish is famous in the khambat area of Gujarat.
Cook with less oil, steam baked, served with spicy desi chutney, chilly and sev famous and special Gujarati traditional street food surti locho is out of the world. Prepare it for breakfast or supper or whenever you like eating.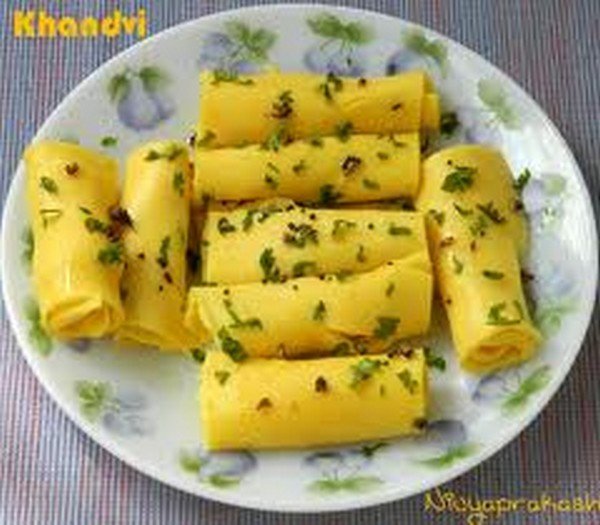 Khandvi is a savory snack from the Indian state of Gujarat, India. It is made mainly of gram flour and yoghurt which is slowly cooked into a paste. The mixture is then spread out to cool, cut, and rolled into scroll shapes. The delicious mild taste and soft texture is the reason why it is a popular snack amongst many adults, and kids. It is available readily all across India as it has become a very popular item. It is commonly known for being part of the appetizer as it is a great dish for starters. Many people choose to buy it from a local sweet shop rather than preparing it at home because it may seem difficult for some people. Making Khandvi at home is not hard at all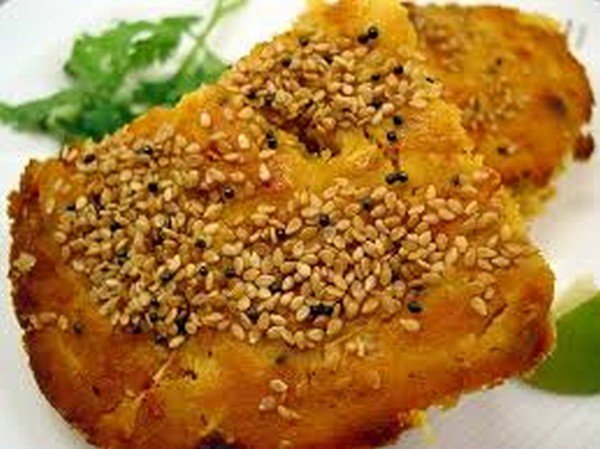 Mixed dal handvo is a traditional gujarati savoury cake, which is a nutritious meal in its own right when served with chutney and buttermilk. Although readymade flour is available in the market, we suggest you try this version to experience the true flavour. The grated bottle gourd is a very critical ingredient in this recipe as it imparts the required softness to the handvo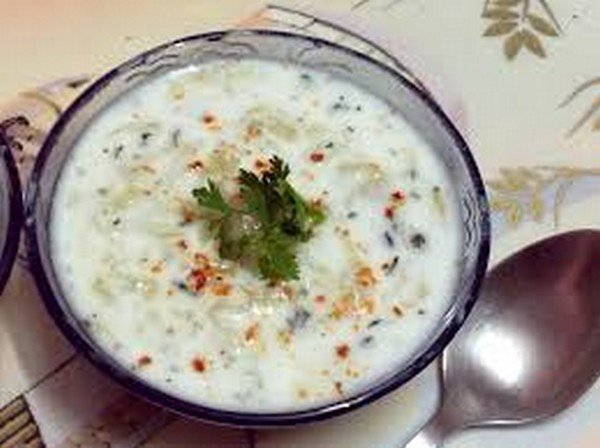 Cucumber Raita is famous Indian raita (Yogurt sauce). Cool yogurts, fresh cucumbers and spices balanced spicy Indian foods. It tastes delicious with paratha and any spicy Indian veg. Mint or cilantro with jeera adds awesome tastes. Raitas serves with biryanis, spicy rice also.
Chaat is a term describing savory snacks, typically served at road-side tracks from stalls or food carts in India, Pakistan, Nepal and Bangladesh. With its origins in Uttar Pradesh, chaat has become immensely popular in the rest of South Asia. The word derives from (tasting, a delicacy), from (to lick), from Prakrit (to devour with relish, eat noisily)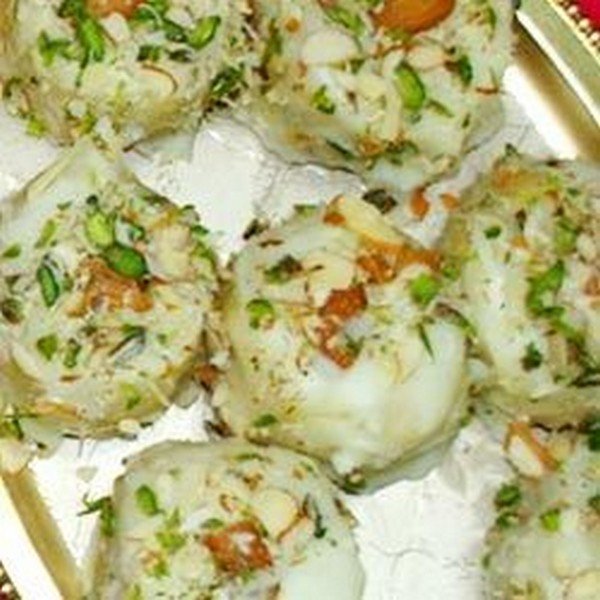 Ghari or Surati Ghari is a sweet dish from Gujarati cuisine, from the region of Surat. Ghari are made of puri batter, milk mawa , ghee and sugar – made into round shapes with sweet filling, to be consumed on Chandani Padva festival. It is also available in many varieties and flavours such as pistachio, almond-elachi and mawa.Ghari was prepared by the cooks of Tatya Tope to provide extra strength to the freedom fighter s soldiers. However, it began to be consumed during inauspicious occasions too, particularly by people of some castes in the crematorium for peace to the soul of the dead.