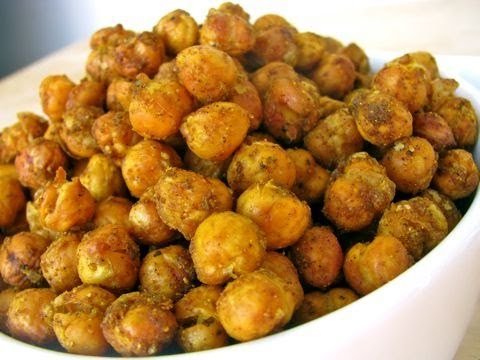 Ingredients:
1 cup boiled chickpeas
1 large boiled potato (mashed)
1/2 cup onion (finely chopped)
1-2 green chilies (finely chopped)
1 tablespoon fresh coriander (chopped)
1 teaspoon cumin powder
1/2 teaspoon red chilli powder
1/4 teaspoon garam masala powder
1/2 teaspoon amchoor powder
1 teaspoon oil
Salt to taste
Method:
1. Mash chickpeas in a mixing bowl.
2. Add all ingredients one by one and mix well.
3. Make medium sized balls to the mixture.
4. Now place all ball into the greased oven tray.
5. Bake into preheated oven for 10 minutes at 200c.
6. serve hot.
Cooking time: 15-20 minutes