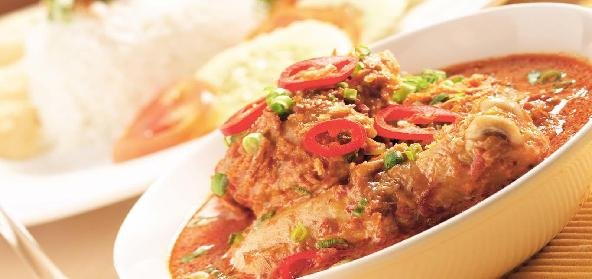 Ingredients:
• 120g – Chicken breast
• 1 cup – cashew
• 1 cup – Almonds
• Saffron, a pinch
• 1 tsp – Garam Masala powder
• 2 tsp – chilli powder
• 1/2 tsp – Turmeric powder
• Corn starch food colour
• 1 – Lemon
• Oil as required
• Salt
Method:
Cut the breast pieces, and thinly marinate with salt and lemon juice for half an hour.
Gring cashew and almond to a paste
Take a pan, heat 2 tsp of oil, and add the cashew and almond paste. Fry it continuously.
Add chilli powder, turmeric powder, garam masala powder, salt, and saffron. Fry till brown.
Remove and let it cool.
Spread on each chicken piece, roll and dip in corn starch, and deep fry.
Recipe courtesy of kulsum