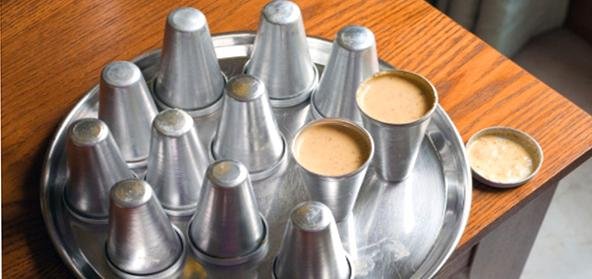 Ingredients:
• 1.5 cups – Low fat Yoghurt
• 2 – Bananas, very ripe
• 1/2 cup – Low fat Milk
• 1/2 cup – Thin Coconut Milk
• 3 tbsp – Honey
• 3/4 cup – Unsweetened Coconut flakes
Method:
Place the yoghurt, bananas, milk, coconut milk and honey in a blender.
Blend until smooth.
Stir in coconut flakes, then re-cover the blender and pulse briefly to combine.
Put the pureed mixture evenly into the moulds and dislodging any air bubbles that may have formed.
Cover the mould and freeze until completely firm, at least 5 hours.