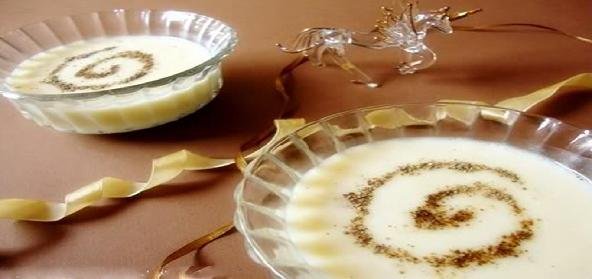 Ingredients:
• 1 – Cauliflower
• 1 – Potato
• 1 – Onion
• 1.5 tbsp – Butter
• 1 inch piece – Ginger
• 1 – Green chilli
• 1 tbsp – Wheat flour
• 1.5 cups – Milk
• Salt to taste
• 2 tsp – Sugar
• Pepper powder to taste
Method:
Heat butter in a pressure pan and fry sliced onions for 2 to 3 minutes on a reduced flame.
Add cauliflower pieces, diced potatoes while stirring continuously and then sprinkle wheat flour and fry for another minute.
Pour 1 cup of milk and 1/2 cup of water to it.
Add chopped ginger and chilli pieces.
Close the lid and pressure cook up to one whistle on a reduced flame.
Allow to cool.
Discard the ginger and chilli pieces and grind to a smooth paste in a mixie and pass through sieve.
Dilute with the rest of milk and water.
Add salt, sugar and reheat on a reduced flame till it boils, stirring at intervals.
Sprinkle pepper powder just before serving.
Serve with grated cheese on top.
Recipe courtesy: 4th sense cooking.