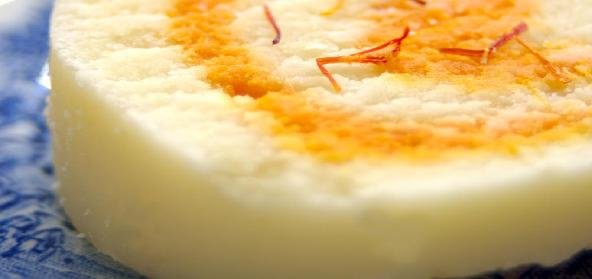 Ingredients:
• 2 Cups – Milk powder
• 1.5 cup- Sugar
• 1 Cup – unsalted Butter
• 1/2 tsp – Cardamom powder
• a pinch Kesar
• Chopped Badam
Method:
Prepare sugar syrup of one thread consistency. Add kesar.
Add unsalted butter to the sugar syrup on medium flame Stir till the butter melts.
Mix cardamom powder and milk powder to it.
Stir till it turns to cake like batter.
Keep it for cooling.
Make balls from this batter.
Garnish with badam pieces.
Recipe courtesy of shilpa