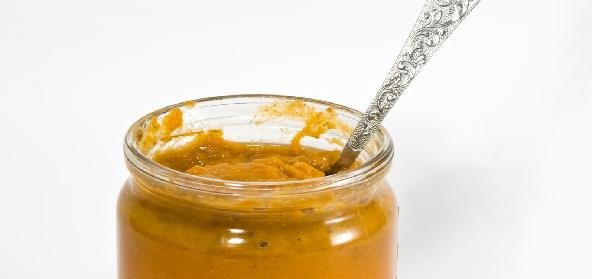 Ingredients:
• 1 – cauliflower, whole divided into florets of medium size
• Few – carrots, cut into long pieces
• 3 tbsp – ginger, grated
• 4 tbsp – garlic, grated
• salt to taste
• 2 inch square – Jaggery
• 1/2 cup – vegetable oil
• 1/2 cup – Balsamic Vinegar
• 2 tbsp – Kashmir Red Chilli powder.
Method:
Heat water in a big saucepan and when it begins to boil, switch off the heat and add the cauliflower and carrots to it.
Leave it for a minute.
Take out and spread on clean absorbent cloth or paper towel.
Leave for about an hour so that all the water dries out.
Now, heat the pan and add oil.
When it heats up add the ginger garlic paste and fry till golden brown.
To this add chilli powder, jaggery and salt.
Fry on medium flame for about 1 minute.
Add the balsamic vinegar and keep stirring for another 2-3 minutes till it begins to boil.
Now finally add the vegetables and stir for another 2 minutes.
Take off from the heat and cool, store in an airtight and dry jar.
Pickle is ready to eat in another 2-3 hours.
Eat with dal and rice, paranthas or any sabzi.
Recipe courtesy of Nidhi