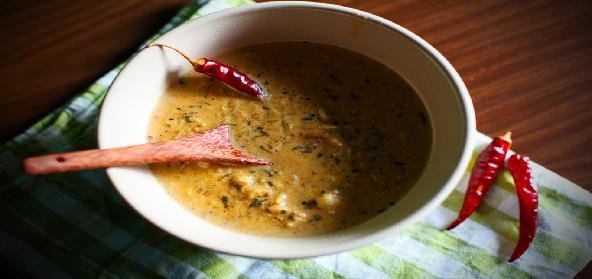 Ingredients:
• 1 kg – good fish such as hilsa or trout
• 3 tbsp – oil
• 2 tbsp – mustard powder
• 1 tsp – Turmeric powder
• 8 to 10 – Green chillies
• Salt to taste
Method:
Make a paste of mustard with about 6 tbsp of water.
Heat oil in a non-stick pan and fry the mustard paste and turmeric powder for about 5 minutes on low heat.
Add 3 cups of warm water and mix well.
Bring the mixture to a boil.
Add the fish, green chillies and salt to the mixture and then cook on medium heat till the fish is properly cooked and the gravy thickens a bit.
Recipe courtesy of Bridget White