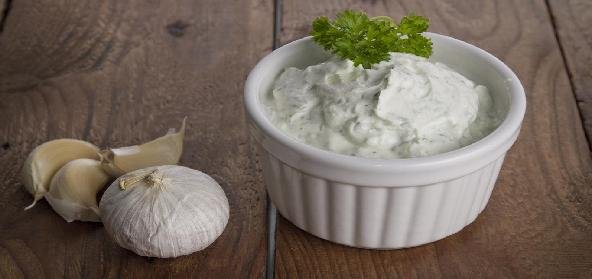 Ingredients:
• 1 cup – Curd
• 2 – Green chillies
• Coriander leaves
• 1 – Small Onion
• Salt to taste
Method:
In a bowl, whip the curd. Add 1/4 cup of water and mix it well.
Cut the onions, chillies and coriander leaves into very small pieces. Add it to the curd.
Add salt to taste with a little dhania powder.
It goes great with biriyanis and fried rice.
Serve cool.
Recipe courtesy of Asra