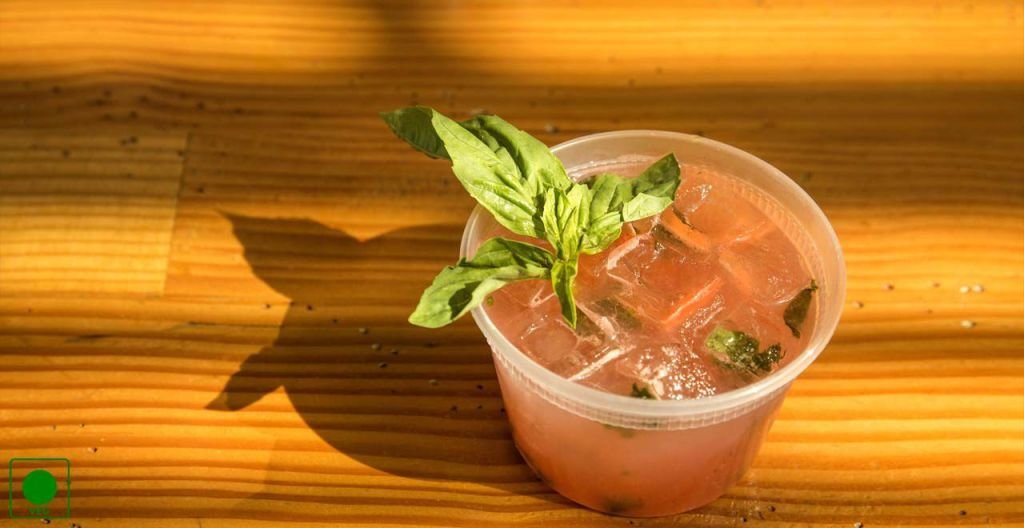 Italian smooch is an exotic Mocktail recipe. This is a summer special very refreshing Mocktail recipe. In this wonderful Mocktail recipe the Ingredients, lemon and brown sugar adds a lovely taste to the cola. This frozen drink like a slush, it'll be a nice cooler in this summer days.
Ingredients:
– 6-8 tablespoons ginger ale
– 2 lemons, cut each into 8 pieces
– 8 tablespoons brown sugar
– 300 ml chilled cola, for topping
How To Make?
1. Put lemon chunks and brown sugar in a pestle-mortar and muddle it for just 1 1/2 minute for the lemon rind to release flavor.
2. Now, pour this crushed lemons and sugar into a jug and add ginger ale.
3. Mix it and top with slightly frozen coke.
4. Serve it in glasses with 3-4 lemon pieces in each glass.
Preparation Time: 15 Minutes
Servings: 4 Persons