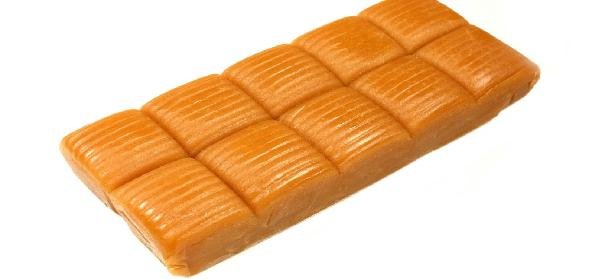 Ingredients:
• 1 litre – Milk
• 500 g – Sugar
• 1/2 tsp – Vanilla essence
• 1 tsp – Butter.
Method:
Mix the milk and sugar in a pan and cook on a low heat till the sugar dissolves and the mixture thickens.
Keep stirring until the mixture leaves the sides of the pan.
Now add the essence and butter and mix well.
Pour onto a greased plate and cut into squares when still warm.
Recipe courtesy of Bridget White