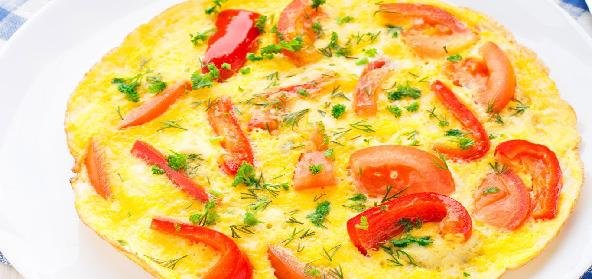 Ingredients:
• 2 cups – besan (channa dal flour)
• 1 – medium onion, grated or chopped
• 2 – green chillies, chopped
• 1 Clove – garlic, grated
• 1 tsp – Jeera
• 1 tsp – Turmeric powder
• 1 tsp – Red Chilli powder
• 2 tsp – Lime juice
• Salt, to taste
• Cilantro, chopped
• 1 cup – oil or Cooking Spray
Method:
Put the besan in a big bowl, add salt, chilli powder, turmeric powder, jeera and mix it well.
Now add onion, green chillies, garlic, cilantro and lime juice
Mix this mixture by gradually adding water to form a thick batter.
Heat a non-stick pan or griddle. Grease with oil.
On low heat, pour one big spoon of batter and spread to a thin round shape (just like traditional dosa).
Pour a little oil around its edges and when the underside turns golden, turn over the chilla.
Remove from the griddle when both the sides turn golden.
Serve the chilla hot, with chutney, ketchup or pickles.
Recipe courtesy of Sify Bawarchi