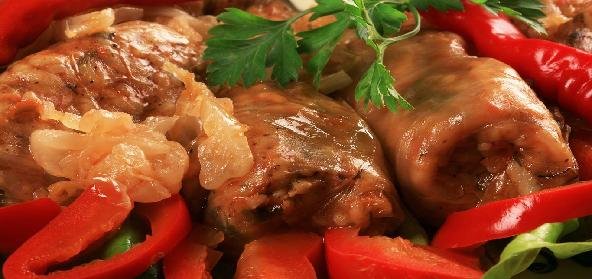 Ingredients:
• 500g – lean minced Mutton
• 2 medium Onions
• 1/4 cup – Channa daal
• 1 tsp – chilli powder
• 1 cup – yogurt
• 4 Cloves – Garlic
• 5 – Green chillies
• 1/4 cup – chopped Coriander leaves
• 2 tsp – Garam Masala
• 1.5 tsp – salt
• 5 – hard boiled eggs
• 2 tsp – kewra water (optional)
• Flour for dusting
• 3 tbsp – Sunflower oil
Method:
Keeping a tbsp of the minced beef aside, put everything – apart from the eggs, the Kewra and the oil – in a saucepan with 3 cups of water and cook until the daal is soft and the water has dried.
Put the uncooked mince with the cooked mixture, add the kewra (if desired) and grind all of this into a smooth paste WITHOUT adding any water. The uncooked meat binds the mixture together.
Shell all the eggs and dust them with flour.
Divide the meat/daal mixture into 5 equal portions. Flatten each portion in the palm, place an egg in the centre and wrap the paste around the egg until it is completely enclosed.
Heat the oil in a medium sized frying pan, put in the meatballs and fry them until they are brown on all sides.
When cool, cut the meatballs into halves, and serve with the eggs facing up.
Serve with roti or naan.