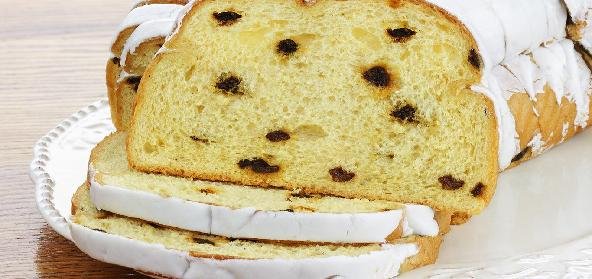 Ingredients:
• 170g – flour
• 6 – eggs
• 230g – Sugar
• 8 tbsp – Butter
• 1.5 tsp – baking powder
• 1/2 cup – Cashew nuts (chopped)
• 1.5 tsp – instant coffee powder (dissolved in 3 tsp water)
• 1.5 tsp – vanilla essence
• 1 tsp – Butter (for greasing the cake tin)
• 1/2 tsp – flour (for dusting the cake tin)
Method:
Sift the flour with the baking powder.
Separate the egg yolks from the whites.
Add half the sugar to the yolks and beat it well till it is creamy.
Beat the egg whites till it is stiff, gradually adding the remaining sugar while beating it.
Add the egg white and sugar mixture to the egg yolk-sugar mixture and blend it well.
Add the flour, spoon by spoon and mix it again.
Add in the melted butter, coffee powder, vanilla essence and mix it well.
Grease a large cake tin with butter and dust it with flour.
Pour the cake mixture into the tin and evenly sprinkle nuts on them.
Bake at 200 degree C in a pre-heated oven for 20 minutes.
Insert a knife in the centre to check if the cake is done.
If the knife comes out clean, the cake is done.
Let it cool and then remove it.
Recipe courtesy of Anita Raheja