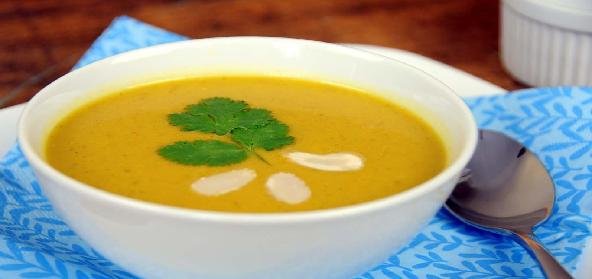 Ingredients:
• A small Lemon sized piece – Tamarind
• 1 tsp – omum (ajwain)
• 1 tsp – Sugar
• 1/2 tsp – sambar powder
• 1/4 tsp – Dhania (coriander) powder
• 1/4 tsp – Haldi (turmeric) powder
• 1/4 tsp – Mustard Seeds (for tempering)
• 1 tsp – oil
• 1 tsp – Rice flour (or Wheat flour)
• 1.5 cups – water
Method:
Pre-soak the tamarind in one cup of water and get the extract.
In a kadai (or heavy based pan) put in first the oil.
When it gets hot put in the mustard seeds.
When they sputter, put in the omum (ajwain) till it browns a bit and a cooked aroma arises.
Quickly turn down the flame to simmer and put in half the cup of water.
Then put in all the dry masala (spice) powders – salt, haldi, dhania and sambhar powders.
Cook for a few minutes.
Now raise the flame to high and add the tamarind extract.
Turn down the flame to simmer once the mix boils.
Keep on low flame till the tamarind is cooked.
At this time, the mix is still very thin.
Mix the rice (or wheat flour) in a bit of water and add to the mix, stirring continuously to avoid forming lumps.
Add in the sugar and stir for a few minutes to allow to dissolve. Serve hot with plain rice.
Note: This recipe should have a definite mixture of sweet, spice, salty and sour tastes.
Recipe courtesy of Shyama