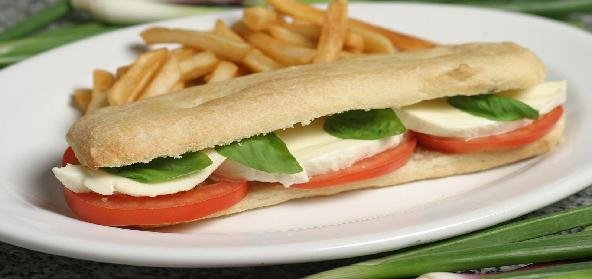 Ingredients:
• 8 slices cottage cheese, cut into same size squares as the bread
• 8 bread slices, cut into small squares
• Amul sandwich spread
• salt
• oil
Method:
Heat oil in a non-stick frying pan. Saute the paneer cubes in a little oil. Sprinkle a little salt over it. Keep aside.
Spread some sandwich spread on the bread slices. Place a slice of sauteed cottage cheese (paneer) between two bread slices.
Prepare all sandwiches in the same manner. Press and seal sandwich on all four sides with wet hands.
Deep-fry each sandwich in hot oil until golden brown colour.
Serve hot with chutney.