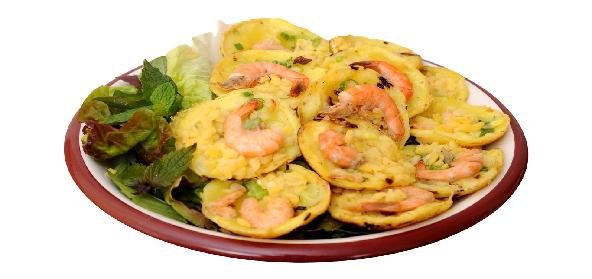 Ingredients:
• 5 to 6 – pastry crepe cups
• 1/4 lb –
• 2 to 3 tbsp – salmon Cream cheese
Method:
Clean the shrimp.
Place 1/4 tbsp salmon cream cheese in each pastry crepe cup.
Shape the semi-frozen shrimp in a circle and place it on top of the cream cheese.
Place the shrimp crepe cups on a plate and place it in the microwave for 1-2 mins.
As the cream cheese starts to boil, remove the shrimp crepe cups from the microwave and serve hot.
Recipe courtesy of Sify Bawarchi