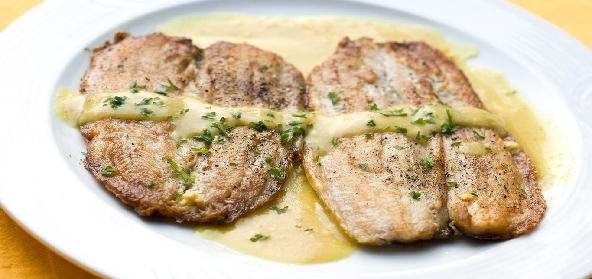 Ingredients:
• 1-pomfret.
• 2 -tbsps oil.
• Salt.
• 2 tbsps – mustard paste.
Method:
Clean the fish and cut into two.
Marinate the pomfret in the freshly prepared mustard paste with 1 tbsp oil.
No need to refrigerate.
In a frying pan, heat the oil and put the marinated fish and 1 cup of cold water.
Add salt to taste.
Boil and simmer until fish is tender.
Recipe courtesy of Anjana