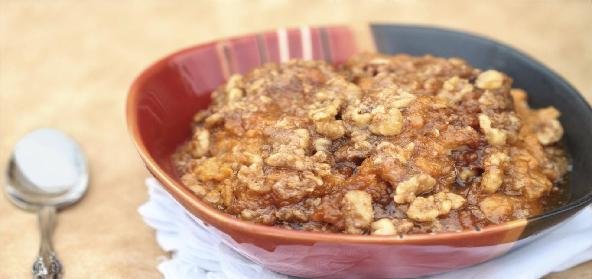 Ingredients:
• 1/2 kg – Potatoes
• 1/2 l – Milk
• 1/4 kg – Sugar
• 1 tsp – Elaichi powder
• Artificial Colour
Method:
Boil the potatoes.
Peel the skin and smash them.
In a pan pour half litre of milk and boil it for three minutes.
Stir it and pour quarter kg of sugar.
Continue stirring
Put the potatoes in the pan.
Add elaichi for aroma.
Add artificial colours (jelabi powder) for colouring.
Serve on a plate.
Recipe courtesy of Dilip