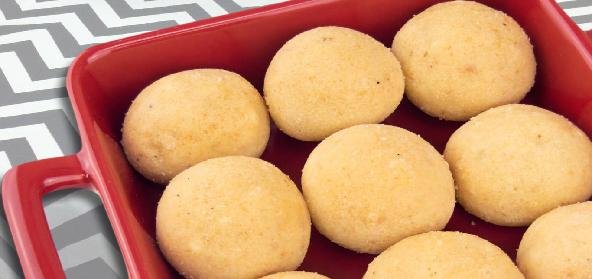 Ingredients:
• 4 cups-besan
• 2 cups – powdered Sugar
• 1 cup – Ghee
• A few powdered – Cardamoms
• Powdered Cashew nuts and other nuts of your choice
Method:
Sieve besan. Roast it a bit and keep aside.
Heat ghee, add besan, mix well and cook it.
Add the cardamoms and powdered nuts.
Let it cool a bit, then add the powdered sugar and mix well.
Transfer into another vessel and let it cool just enough so that you can shape it.
Grease your palms with a little ghee while shaping into balls.
Recipe courtesy of Aparna