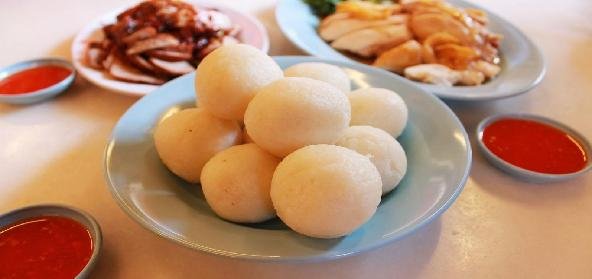 Ingredients:
• 1 cup- Rice flour
• 1 cup-grated Jaggery
• 1/2 cup -grated/shredded Coconut
• 2 tbsp -green gram dal
• 2 tbsp – Ghee
• 1 pinch- salt
Method:
Fry rice flour in a kadai till aroma is released. Fry for 15 minutes in a low flame.
Meanwhile grate the jaggery and keep ready.
Add 1/4 cup of water in a kadai and add jaggery. Boil it till bubbles appear.
Now remove the rice flour from the stove, add grated coconut, green gram dal powder – this has to be fried and made to a powder.
Now add ghee and the jaggery. Mix well.
Now make small balls. Then keep it inside the palm and press it down. Apply little oil in idly plates/idly cooker and arrange these in that. Steam for 10-15 minutes.
Recipe courtesy of padmaja