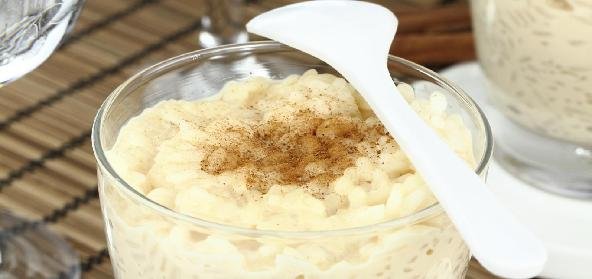 Ingredients:
• Rava – 2 cups
• Ghee – 1/2 cup
• Banana, sliced – 3/4 cup
• Sugar – 1.5 cups
• Honey – 2 to 3 tsps
• Milk – 3.5 cups
• Grated Dry Coconut – 1/4 to 1/2 cup
• Nuts and Raisins to garnish
Method:
Keep the milk to boil.
Meanwhile, heat a pan and add 6 to 7 tsps of ghee
Fry the raisins and nuts, keep it aside.
Add another 4 to 5 tsps of ghee. Add rava and saute until it turns fragrant.
Pour in the boiled milk, and cook the rava till it becomes a thick paste.
Mix well to break up lumps.
Add banana and mix well. Now add sugar and mix again.
You can some more ghee till it becomes a thin paste.
Add honey, grated dry coconut, and mix again.
Garnish with the raisins, nuts and some more ghee.
Recipe courtesy of Sangeetha