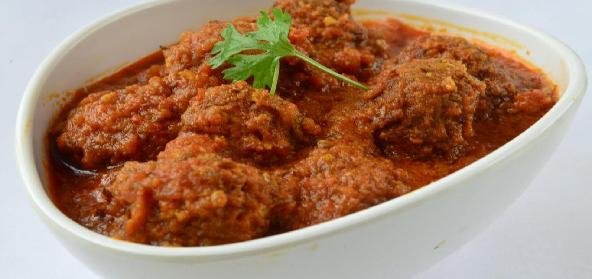 Ingredients:
• 1 cup – Chopped, Spinach leaves
• 1 cup – Gram flour/besan/Bengal gram flour
• 1 tsp – Chilly powder
• salt to taste
• 1/2 tsp – Cumin powder
• Oil for deep frying.
Method:
Make a thick batter of the gram flour/besan flour, salt, chopped spinach, chilly powder and cumin powder with a little water.
Heat the oil in a deep pan until smoky.
Now fry a tbsp of the batter in the hot oil until golden brown.
Repeat for the entire batter.
Serve as a snack with sauce or chutney.
Recipe courtesy of Bridget White