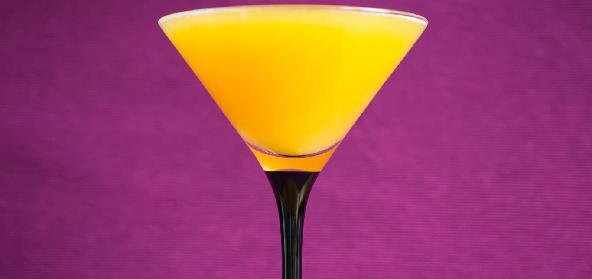 Ingredients:
• 2 cups – fresh Orange juice
• 2 cups – Sugar
• Water
Method:
Put sugar in a deep vessel. Pour enough water to just cover the sugar.
Heat and allow sugar to melt.
Do not bring to a boil.
Remove from fire and mix in juice.
Stir for 5 mins with a ladle or spatula.
Pour into sterile bottles and refrigerate.
To serve:
Pour 3 to 4 tbsp of squash into 300 ml glass.
Add 2 tbsp crushed ice.
Top with ice cold water.
Serve chilled.
Recipe courtesy of Saroj Kering