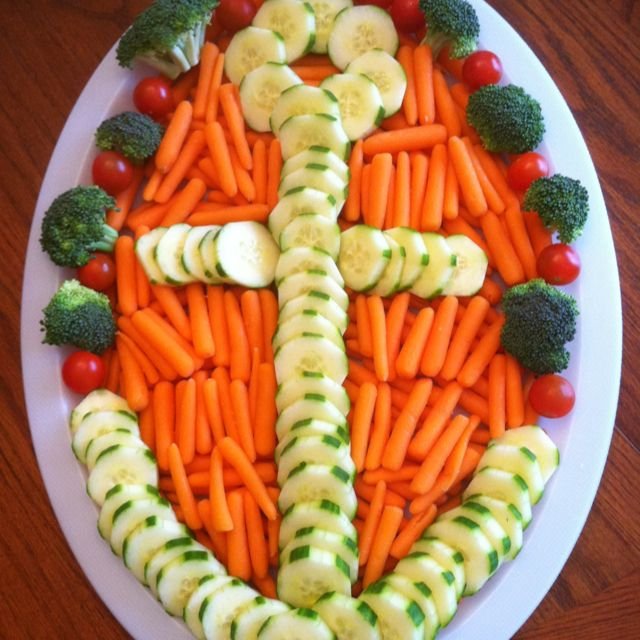 Best recipe for vegetable lovers. You can choose all your favorite vegetables to make vegetable platter. It tastes best when it's grilled.
Ingredients
– 200 gm sliced carrots
– 200 gm broccoli, cut into florets
– 100 gm sliced zucchini
How To Cook?
1. Arrange vegetables in a shallow dish with the harder vegetables positioned around the outside and the softer vegetables in the center.
2. Cover with a lid or plastic wrap.
3. Cook for 4 to 6 minutes on HIGH flame.
4. Stand covered for 3 minutes, before servings.
Preparation Time:10 Minute
Cooking Time: 20 Minutes