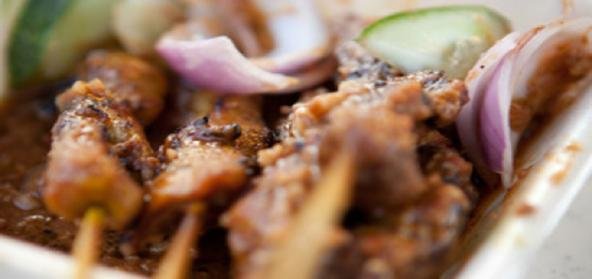 Ingredients:
• 300 gms – yam, which has been peeled and cut into pieces and boiled
• 5 tbsp – sattu flour or besan (gramflour)
• 1/2 tsp – Haldi powder
• 2 tbsp – oil
• 3 tsp – green Raw Mango paste
• 1 tsp – Garlic paste
• 4 tsp – Mint leaves, chopped
• Oil for frying the kebabs
• Salt to taste
Method:
 Mash the boiled yam pieces in a mixing bowl.
Add the remaining ingredients and mix gently to form a mixture.
Divide this mixture into portions. Spread out each portion on a metal sheikh and grill on tandoor till golden brown.
Add oil from time to time to cook the kebabs.
If you don't have metal sheekhs you can roll out the kebabs in your palms into elongated kebabs.
Heat a non stick pan and heat the kebabs on low fire, turning the kebabs so that all the sides are cooked.