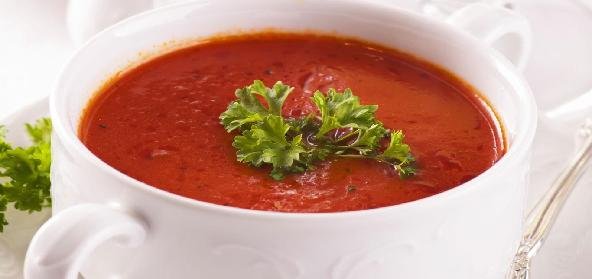 Ingredients:
• 4 to 5 – Tomatoes
• 4 to 5 – Green chillies
• 10 – coriander (dhania) seeds
• 6 – cumin (jeera) seeds
• 1/2 bunch – coriander (dhania) leaves (fresh)
• 1/2 tbsp – oil
• 1 tbsp – sesame seeds (till)
• 1/4 tsp – Turmeric powder
• 1/2 tsp – salt
Method:
Take oil in a pan and heat it. Then put dhania seeds, jeera seeds, green chillies and finely cut tomatoes and put them in low flame. Fry it for sometime, don't add water.
Then take sesame seeds and dry fry. Make powder and keep aside.
After the tomato mix is fried nicely, grind them into a paste and add the sesame powder, salt and grind it again.
For tadka:
Put oil and put mustard, jeera seeds and dry red chillies, curry leaves and put on the chutney.
Serve it with rice, dosa or idli.
You can use it for 15 days (keep it in the fridge without tadka).
Recipe courtesy of manasa hazari