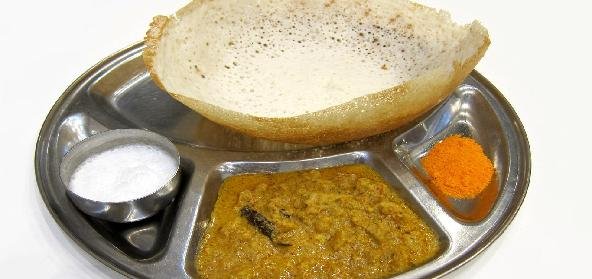 Ingredients:
• 100 g – Rice
• 75 g – finely ground Jaggery
• Milk
• 1/4 – finely ground Coconut
• 1/2 tsp – pepper
Method:
Wash and soak the rice for a few hours.
Drain and grind to a paste.
Mix jaggery and grind once again till smooth and thick.
Pour enough milk to form a thick batter.
Now mix pepper and coconut and drop teaspoonful of batter into hot ghee. Deep fry to a golden brown colour.