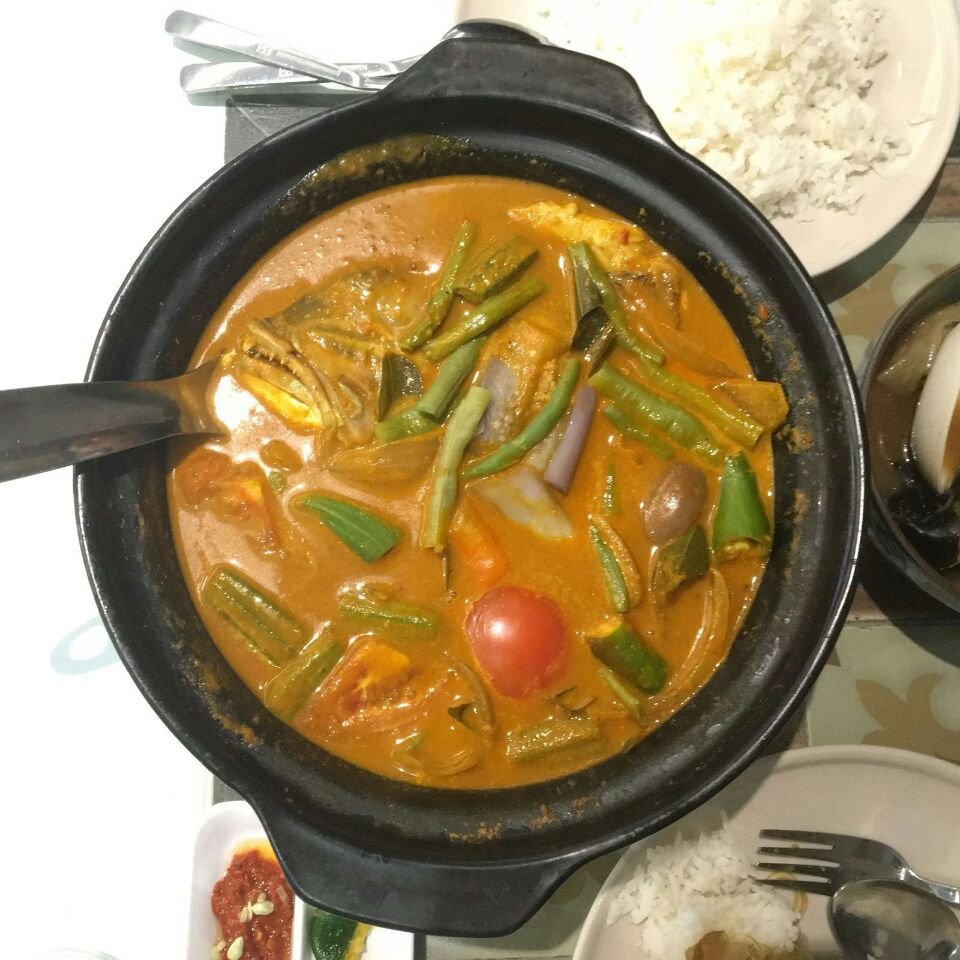 A famous Goan dish of Butter Beans in garlic and coconut gravy
Ingredients:
1/2 cup (100 gm) butter beans (white beans) soaked overnight in water
1 1/2 cup (300 gm) grated coconut or desiccated
4 dried red chilies (soaked in a little water)
2 teaspoon tamarind pulp
6 triphal (teppal, unique konkani ingredient)
2 teaspoon oil
2 teaspoon garlic sliced
Salt to taste
Method:
1. Grind coconut, red chilies and tamarind to a thick paste in a blender
2. Boil soaked beans in a pan, salt and water until soft.
3. Mix coconut paste into the beans very gently and add enough water to make a thick sauce.
4. Add little salt to taste, triphal and bring to boil only once.
5. When one boil comes remove from heat and keep aside.
6. In a separate pan heat oil and saute garlic for a minute.
7. Pour over the curry and stir.
8. Serve hot.