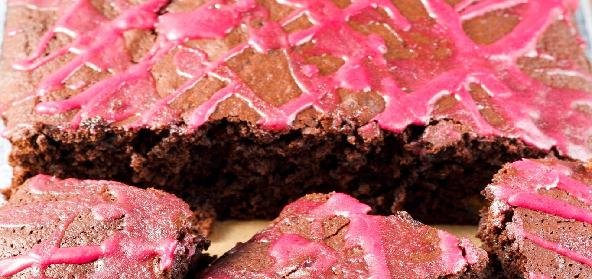 Ingredients:
• 1 cup- beetroot, peeled and grated
• 1 cup- full Cream Milk powder
• 1 cup- Sugar
• 2 tbsp- Ghee
• For Granishing
• 1/2 tsp- cardamon powder
• 6 -almonds
• 6 -cashews
Method:
Take a microwave glass bowl, add grated beetroot and cook for 8 minutes.
Add full cream milk powder and sugar into the bowl with cooked beetroot, mix well.
Microwave for 7 mins, stir the halwa mixture every 3 minutes.
Add ghee, cardamom powder and stir well, cook again for 3 minutes.
The mixture turns to delicious beetroot halwa.
Garnish with cashew, almonds and serve it hot or cold.
Recipe courtesy of Uma