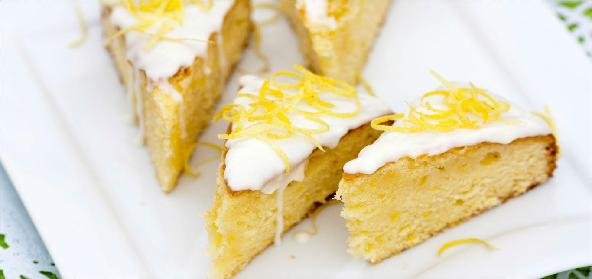 Ingredients:
• 90 g – Flour, Maida
• 3 – eggs for beating with Sugar
• 60 g – Sugar for eggs
• 400 g – Sugar, Icing for Butter icing
• 200 g – Butter For Butter icing
• 2 tbsp – Cocoa Powder for Butter icing
• 1 tsp – Vanilla essence.
Method:
Sieve the flour and set aside.
Then beat the eggs and sugar, until light and fluffy.
Fold in the flour with a little water. Then pour the batter in a greased and lined cake tin.
Bake at 200 degrees centigrade, for 15 to 20 mins.
Cut the cake in layers, after it is cooled.
Wet the layer with a light sugar syrup, and then the spread butter cream.
Butter Cream :
Cream together, icing sugar and butter, till light and fluffy.
Then add the desired essence and flavouring.
Recipe Courtesy: Mangalorean Recipes.
Recipe courtesy of Walter