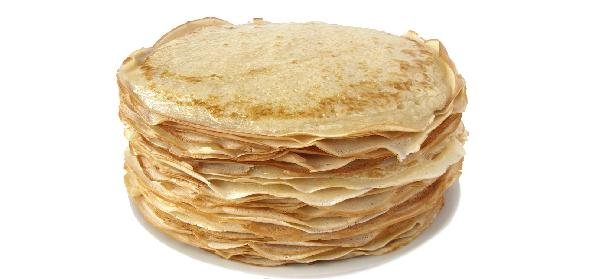 Ingredients:
• Rice – 2 cups
• Chana dal – 1 cup
• Urad Dal – 1 cup
• Methi seeds – 1 tbsp
• 1 Coconut (scraped)
• Jaggery – 2″ lump or as per required to sweeten the extracted Coconut Milk
• Cardamom – 3 nos.
• Turmeric powder – 1/2 tsp
• Salt – to taste
Method:
Soak the rice, dals and the methi seeds separately overnight.
Grind them in to fine paste and mix together.
Set aside for 6-8 hrs and allow the batter to ferment.
Scrape the coconut.
Grind it in the mixer along with cardamom and water.
Extract the the milk. The water quantity should be such that the milk is thick.
Dissolve the jaggery in the extracted milk.
Before serving add turmeric powder and salt to the batter and make dosas.
The dosas should be thick like pancakes.
Serve it with the coconut milk.
Recipe courtesy of Shalaka