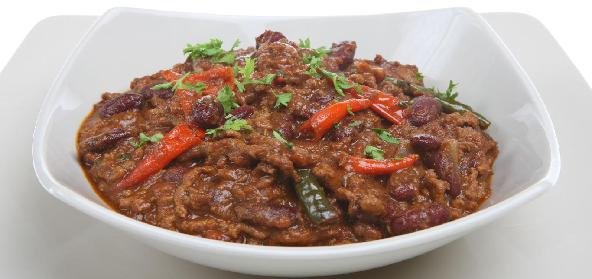 Ingredients:
• ¾ cup – salt
• ¾ cup – split mustard
• ½ cup – oil
• ½ tsp – asafetida
• 1 tsp – Turmeric powder
• 2 tbsp – coriander Cumin seed powder
• juice of small Lemon
Method:
Remove the stem and slit the chillies vertically.
Remove the seeds.
Grind the split mustard to a coarse powder.
Add all the masalas and half the quantity of oil to coarse mustard powder.
Mix well and stuff in the slit chillies.
Pour the remaining oil over the stuffed chillies.
Mix gently so that all the chillies absorb the masala.
The pickled chillies will be ready in 2 to 3 days.
Recipe courtesy of Anitha Raheja