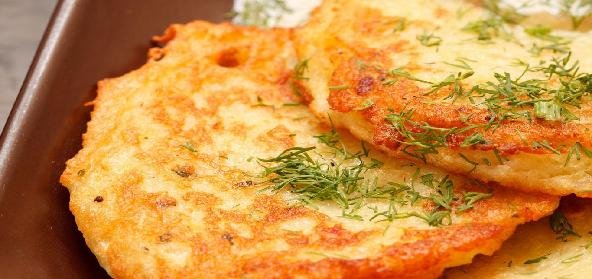 Ingredients:
• 1 cup – Tomato paste
• 1 cup – besan/ gram flour
• 1/2 cup – grated cheese
• 1 to 2 – green chillies, finely chopped
• 1/2 cup – cooked mixed vegs (peas, capsicum, Carrots – finely chopped/mined) – optional
• 1 – finely chopped small Onion
• 1 tbsp – chopped coriander
• 2 tbsp – Milk
• 1 tbsp – Ghee
• Some oil
• 1/2 tsp – chilli powder
• 1/4 tsp – Turmeric powder
• Salt and pepper to taste
Method:
Mix all the ingredients together except the ghee and cheese.
Add some water to make a smooth paste. Heat a thick bottom, non-stick pan and heat ghee on it.
Pour a ladleful of batter onto the pan and spread evenly with the back of the ladle to form a round omelette or pancake.
Pour 1-2 tsp of oil all around the edge of the omelette and allow to cook till its golden brown in colour.
Turn over and cook the other side too.
Sprinkle some cheese, fold or roll the omelette.
Garnish with chopped coriander and serve hot immediately with a sauce, pickle or chutney of your choice.
Recipe courtesy of Mearl Fernandes