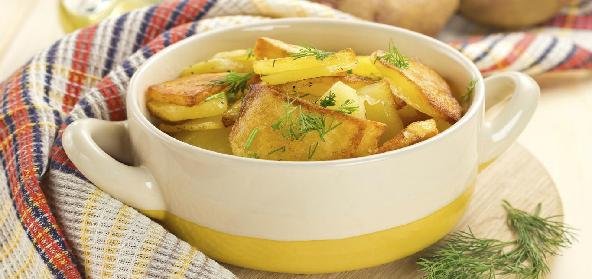 Ingredients:
• 4- Baking Potatoes
• 4 oz- Plain Cream Cheese
• 16 oz- Chopped Broccoli
• 8 oz- Chopped Carrot
• For topping- Shredded Mozzarella Cheese
• Salt to taste
• Red Chilli powder – to taste
• 3- Green chillies
Method:
Make small holes on the potatoes with the help of fork.
Bake the potatoes with skin in microwave without water for 10 minutes (till the skin shrinks).
Cook the broccoli, carrot (frozen is better) in the microwave.
Peal and mash the potatoes.
Mix the cream cheese with the mashed potatoes
Mix vegetables, salt, chilli powder and green chillies to the mashed potatoes.
Butter the baking dish.
Spread the mix in the baking dish.
Top the mix in the baking dish with thin layer of shredded Cheese.
Cover with a foil and keep in the microwave for 2 minutes (to melt the cheese).
Recipe courtesy of Sridevi Suresh