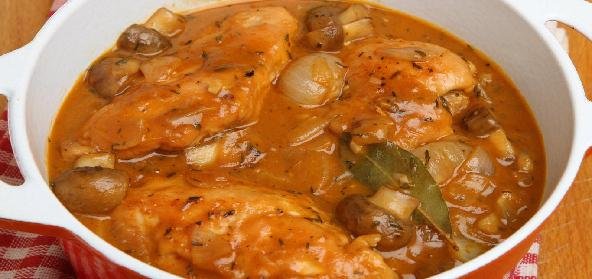 Ingredients:
• 1/2 kg – Chicken
• 2 tbsp – oil
• 1 tbsp – Red Chilli powder
• 1 tbsp – coriander powder
• 1/4 tsp – Turmeric powder
• 1 tsp – pepper powder
• 1/2 tsp – Garam Masala powder
• 1 tbsp each – ginger-garlic paste
• 2 – Onions (chopped)
• 1 tsp – khuskhus/poppy seeds
• 25g – Cashew nuts (soaked)
• 2 – Tomatoes (chopped)
• Coriander leaves
• Salt
Method:
Cook chopped onions and khuskhus in 1 cup of water.
Grind the boiled onion and khuskhus along with soaked cashews and keep aside.
Make a paste of coriander leaves, tomatoes, and pepper powder and set aside.
In a pan, heat some oil and saute coriander leaves, chilli powder, salt, Coriander powder and turmeric powder till the raw taste disappears.
Add the ginger-garlic paste and saute.
To this, add the chicken pieces and saute for 5 minutes. Add 1/2 a cup of water, cover, and cook.
When the chicken is half done, add the onion paste and garam masala and cook on a low flame for 5 minutes.
In another pan, heat some oil and saute the ground tomato.
Once the oil separates, add the cooked chicken along with the onion gravy; mix well and serve hot.
Recipe courtesy of Friends cookys