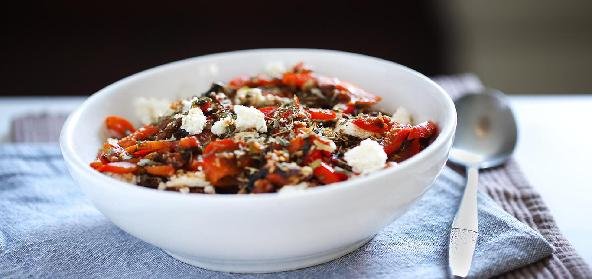 Ingredients:
• button Mushrooms – 100 gm
• Paneer – 100 gm
• Onions – 200 gm
• Coconut 1 small, grated
• Red Chillies – 6
• Coriander seeds – 1 tbsp
• Fenugreek – 1/4 tsp
• Tamarind size of a small marble
• oil – 3 tbsp
• salt to taste
Method:
Slice the mushrooms and cook with 1 cup of water and salt.
Cut paneer into 3 cm cubes.
Finely chop the onions.
Heat 2 tsp of oil and roast red chillies, coriander and fenugreek.
Grind them with coconut and tamarind to a very smooth paste.
Add the ground paste to the cooked mushrooms.
Add water if necessary to form a thick gravy. Add paneer.
Simmer for 3-5 minutes and remove from fire.
Heat the remaining oil in a small Kadai.
Fry onions till dark brown and add to the curry.
Mix well and serve hot with steamed rice.