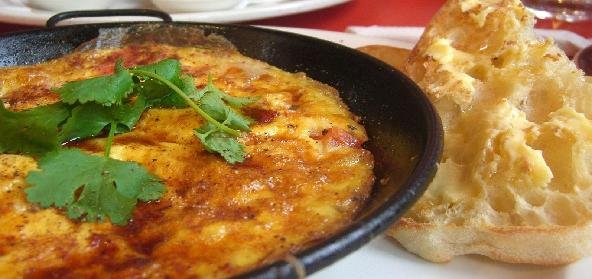 Ingredients:
• Potato – 2
• Onion – 1 (Big)
• Green chillies – 3
• Coconut Milk – 1/2 tin
• Salt
Method:
Cut the onions in cubes and slit the green chillies and cook it with little water.
Cut the cooked potatoes in cubes and once the onions are cooked, add the potatoes and let them cook together for few minutes.
Now add coconut milk and keep on a medium flame for 5 minutes.
Recipe courtesy of Priya