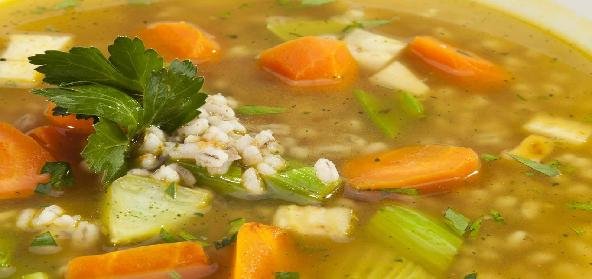 Ingredients:
• 3 cups – Toor Dal
• 4 – Red Chillies
• Asafoetida
• 2 cups – mixed vegetables (cabbage/cauliflower/beans/cluster beans – finely chopped)
• 1/2 tsp – Turmeric powder
• 1/2 tsp – Mustard Seed
• 1/2 tsp – Urad Dal
• 4 tbsp – oil
• Salt, to taste
Method:
Soak the dal along with red chillies for 1 hour.
Wash and drain the dal and grind it coarsely with chillies (without adding water).
Put a little asafoetida powder and required salt in the ground dal.
Spread oil evenly in one container of the pressure cooker. Spread the ground dal evenly in the vessel.
Put the finely chopped vegetables mixed with a little turmeric and salt in another container and pressure cook till done (at least 4 whistles.)
After removing from the cooker, cool the dal well and grind it in mixie without adding water.
Heat oil in a pan, add mustard seeds and when it splutters, add urad dal.
Add the ground dal and fry till golden brown.
Put the boiled vegetable in dal and stir well and keep in a low flame for 2-3 mins and remove from fire.
Recipe courtesy of Sify Bawarchi