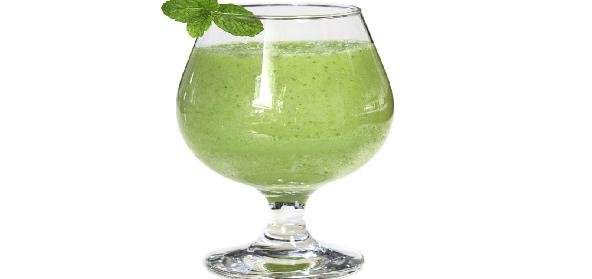 Ingredients:
• 2 – raw mangoes, medium sized
• 2 sprigs – Mint leaves (optional)
• 3/4 tsp – roasted cumin, crushed coarsely
• 3/4 tsp – black salt
• 500 ml – ice cold water
• Salt to taste
Method:
Pressure cook mangoes for 2-3 whistles.
Cool cooker, remove mangoes, press out pulp and seed.
Discard skin after all pulp has been extracted.
Pour cold water over pulp.
Run pulp, water and all other ingredients in an electric blender.
When smooth and frothy, serve in tall chilled glasses.
Recipe courtesy of Saroj Kering