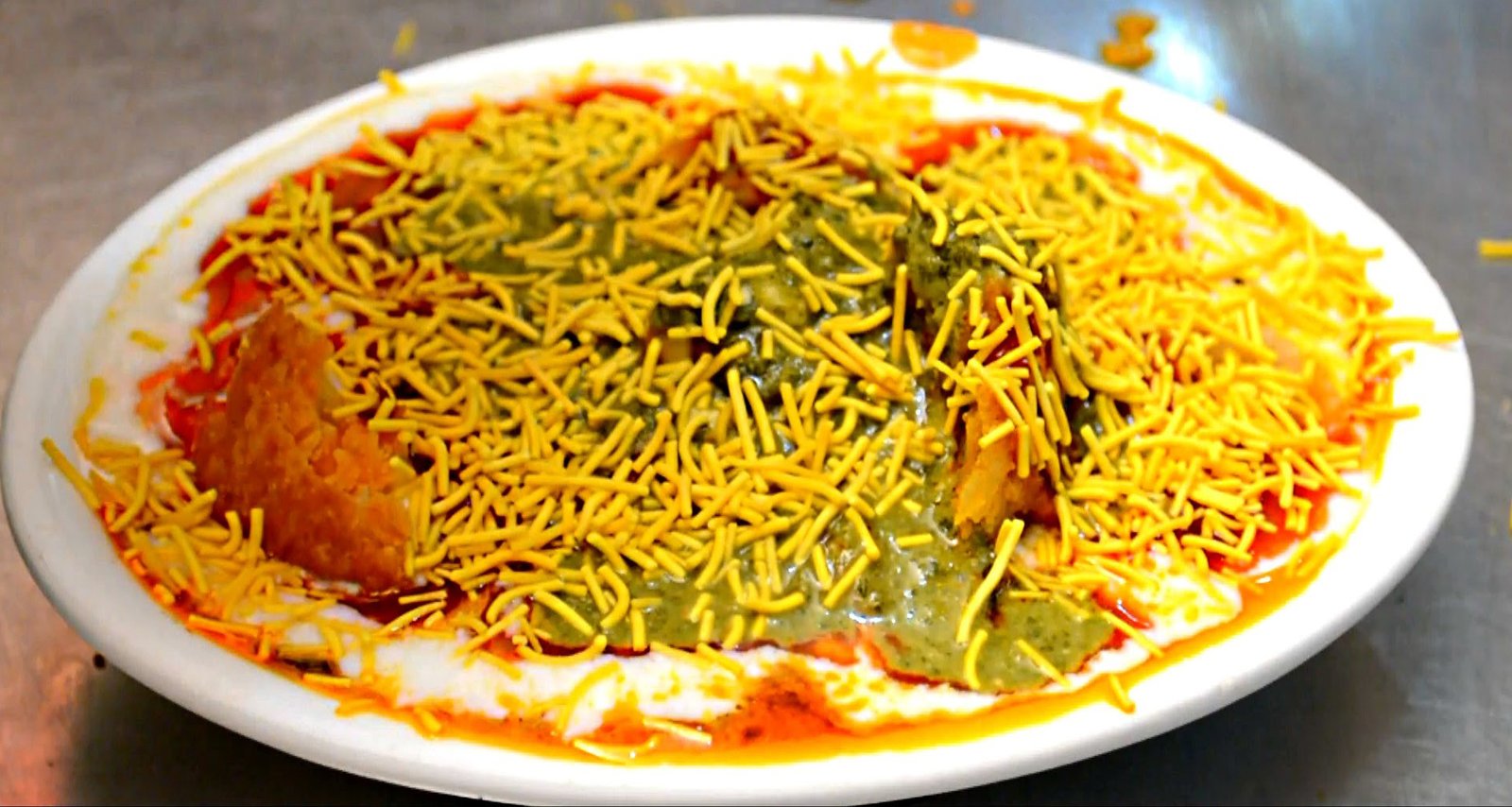 Bengal gram is abundantly used in rajasthani cooking because it grows in plenty in the arid desert conditions. Besan made from bengal gram is used to make rotis, gatta, mithai and also as a thickening agent for kadhi (khatta). Gatte ka pulao is made on festive occasions when plain steamed rice is not served. As vegetables are not available throughout the year, cooked gattas are added to spice up this pulao which is usually served with kadhi (khatta) or plain curds.
Kalakand Also Known as Mishri Mawa Kalakand is a popular Indian sweet made out of solidified, sweetened milk and cottage cheese. Famous after its originating place Alwar this is become commonly known as Alwars Kalakand (Milk Cake), which tempts everybody with its rich aeroma. Kalakand or Mishri Mawa sweet is so renowned for its excellent taste that even a street is named in Alwar after this particular dish.
Moong Dal ka Halwa is a unique sweet dish of lentils sweetened with milk and sugar. This calorie laden halwa is often prepared during the winter months, as it is supposed to keep the body warm and protect it from the bitter winter cold. Moong Dal ka Halwa is a very popular dish across India and other countries. This dessert is very common in the States of Uttar Pradesh and Rajasthan. It is considered to be auspicious for Holi and Diwali and it even features on wedding menus.
Mix maida, soda, and 2/3 cup ghee to make stiff dough. Roll out small balls from this dough.
Heat ghee and fry these balls till it turns brown. Prepare sugar syrup of two thread consistency.
Dip fried balls in sugar syrup. Drain the excess syrup. Adorn with pistachios. Balushahi is ready.
Puris are delicious, fried wheat bubbles, which have varied uses; as snacks, scoops for food and as a complement to hot spices. Family members typically sit on the floor and are served piping hot food by the lady of the house.
Lahsun ki chutney is the add on to the Rajasthani dish which is also known as hot garlic paste. This paste is made by cooking garlic with spices in i.
Halva (halawa, alva, haleweh, halava, helava, helva, halwa, halua, aluva, chalva) refers to many types of dense, sweet confections, served across the Middle East, South Asia, Central Asia, West Asia, North Africa, the Horn of Africa, the Balkans, Central Europe, Eastern Europe, Malta and the Jewish world.