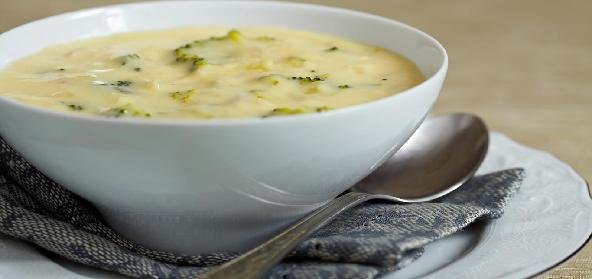 Ingredients:
• 1 cup- Chopped Broccoli (more of crown, less of stems)
• 1/2 tsp- Jeera (Cumin Seeds)
• 1/2 tsp- Rai (Mustard seeds)
• 1 tsp- Chopped fresh Garlic
• 1 tsp- Grated fresh Ginger
• 1/4 tsp- Haldi (Turmeric powder)
• 2 pinches- Asafoetida (Hing)
• 3 tsp- Grated green chillies/serrano peppers
• 1/2 tsp- Garam Masala
• 1/2 tsp- Salt
• 1/2 tsp- Dhaniya-jeera powder
• 1/4 tsp- Red Chilli powder
• 1 pinch black pepper powder
• 1/4 tsp- Dry Mango powder(Amchur)
Method:
Chop the broccoli stems finely, then add the floret part and chop everything together. (Tip: chopping broccoli in a chopper cuts it really fine, which improves the taste of the vegetable.)
Heat 1 tbsp of oil in a non-stick pan (kadai).
Add jeera and rai. When it splutters, add ginger, garlic, and green chillies and cook until brown.
Add hing and haldi.
Add the chopped broccoli and fry in medium-high heat for 5 minutes.
When slightly brown, add salt and mix.
Fry for another 1 or 2 minutes and add all the other masalas.
Add amchur in the end and mix it. Immediately switch off the gas.
Recipe courtesy of Suman Mehta