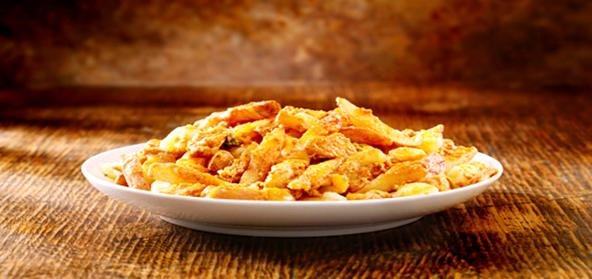 Ingredients:
• 110 gms – Flour
• 2 tbsp – Butter
• 3-4 – eggs
• 1 cup – Water
• 1/2 cup – grated Cheese
• 1/2 tsp – Chilli powder
• Salt to taste
• Oil for deep frying
Method:
Put butter and water into a vessel and bring to boil.
Remove from fire and add the sieved flour all at once, beating all the time.
Return to fire and cook, heating the mixture continuously until it leaves the sides of the vessel.
Remove from fire and cool slightly.
Beat eggs and add to the mixture gradually, beating all the time.
The mixture should be soft and smooth.
Add the grated cheese and seasonings. Mix well.
Heat oil well. Lower heat and drop teaspoonful of the mixture into the oil.
Fry until golden brown.
Serve immediately or it will lose its crispness.