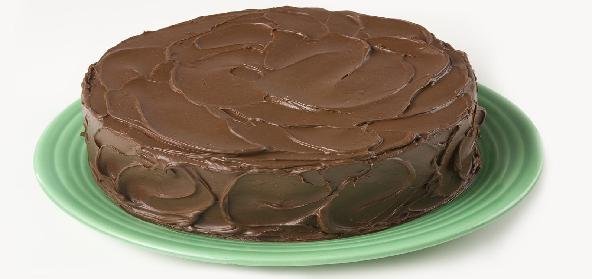 Ingredients:
• 160g – semi-sweet chocolate
• 2 tbsp – Milk
• 1/2 cup – nuts, chopped
• 1 tsp – Vanilla/almond essence
• Greased plate to keep the chocolates
Method:
Place milk and chocolates in a pan. Boil twice while stirring slowly. When the mixture is blended well, remove the pan and add vanilla and nuts to the mixture. Stir well.
Drop spoonfuls of the mixture onto a greased plate and leave it to set.
Recipe courtesy of Deepa