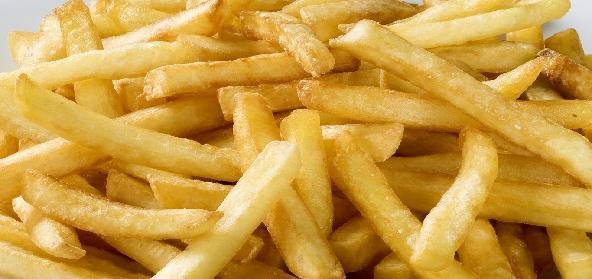 Ingredients:
• Potatoes – 1/2 kg
• Pepper or Red Chilli powder – 1 tsp
• Salt to taste
• Oil for frying
Method:
Peel potatoes and cut them into even sized finger like pieces.
Put into salted water. Wash once or twice.
Spread over a towel to remove excess moisture.
Deep fry in hot oil till they become golden in colour.
Sprinkle with salt and pepper and serve with tomato ketchup or sauce.
Recipe courtesy of Lalitha