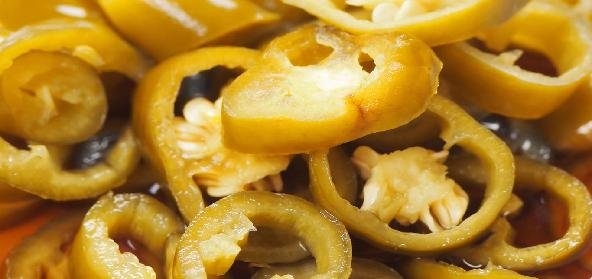 Ingredients:
• 300 g – Karela
• 100 g – Green chillies
• 1/4 tsp – Haldi
• 1 tsp – mustard powder
• 1 tsp – Mustard Seeds
• 1 tblsp – salt
• 5 tblsp -oil
• Juice of 2 limes
Method:
Wash the karela, peel the outer skin, wipe & cut into roundels.
Pat dry with clean cloth.
Wash, wipe and cut chillies vertically (each into fours).
Mix karela, chillies, haldi, mustard powder, salt and lime juice.
Mix well and keep aside.
Heat oil to smoking point.
Reduce heat and add mustard seeds till they crackle.
Remove from fire.
When the oil becomes cool, pour it over pickle mix, mix thoroughly and bottle.
Keep the bottle in sun light for 2-3 days.
Its great with curd rice/ pongal/ upma.
It stays for 2-3 weeks if kept in fridge.
Recipe courtesy of Uma Devi Ramachandra