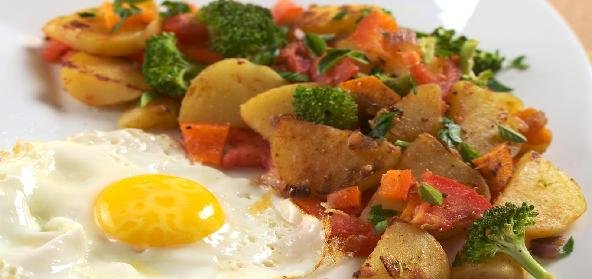 Ingredients:
• 1/2 cup each – fleshy portion of Drumstick scraped out, chopped cabbage, beans, carrots, Potatoes (all the vegetables to be cut into 1/4 inch squares)
• 2 tsp – Coconut oil
• 1/4 tsp – Mustard Seeds
• 2 – dry Red Chillies cut into 4
• 1/4 cup – Cashewnuts split into 2
• 1/4 cup – Onion
• 1 tsp – green chillies, chopped
• 1/2 cup – grated Coconut
• 1/4 cup – fried papads powdered
Method:
Boil 3/4 cup water and add the vegetables.
Cover the pan and cook with little salt.
In a pan heat coconut oil and add mustard seeds, and once the mustard starts to splitter, add dry chillies.
When done, add cashewnuts and fry it till the nuts becomes golden brown.
Add onion and green chillies and saute it.
Then, add grated coconut and stir for few minutes.
Drain the vegetables and put it in the pan and mix it gently.
When all the moisture is absorbed, remove and mix powdered fried papads and serve hot.
Recipe courtesy of Meena